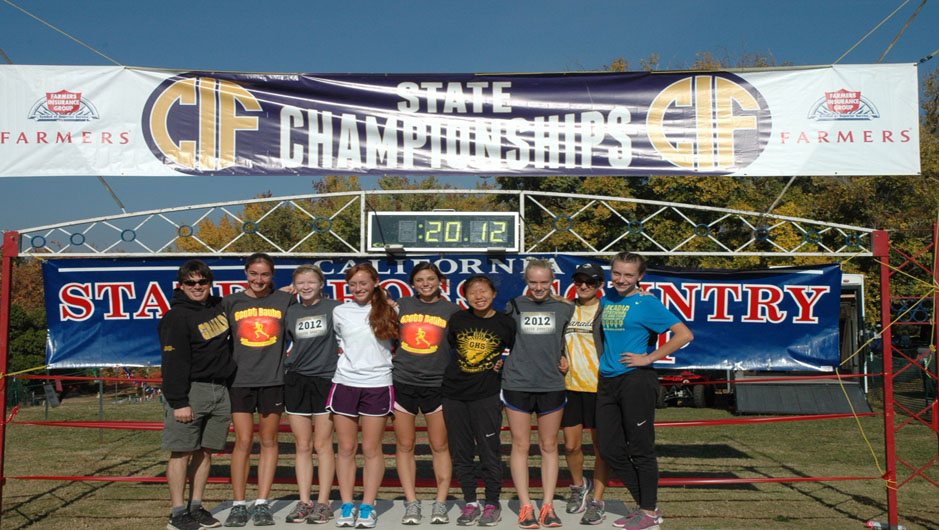 Schedule for the first week of cross country tryouts.
Monday, August 19: 3:25pm-5:30pm at Granada's Track (Snack Shack). – The first part will have an information meeting with the team policies. Athletes who are not cleared will not be allowed to train. They are expected to watch the practice.
Tuesday, August 20: 3:25-5:30pm at Granada's Track. Team policy and compliance form must be signed and returned on this day.
Wednesday, August 21: 3:15-4:45pm at Independence Park.
Thursday, August 22: 3:25-5:30pm at Granada's Track.
Friday, August 23: 3:25-5:30pm at Granada's Track.
Saturday, August 24: 8:00-10:00am at Independence Park. The roster will be finalized and closed for sophomores, juniors, and seniors. The roster will remain open for freshmen.
A fully updated practice, race, and team meal schedule can be found on this website's calendar link located on the tool category.
All cross country athletes must attend tryouts. Attendance is mandatory.
Athletes should be dressed in running attire and running shoes, wear a digital watch with lap counter, bring a water bottle, as well as a granola or energy bar.