Granada raced at Canyon Middle School on Saturday for the Castro Valley Invitational. The freshmen boys, frosh-soph girls, and frosh-soph boys represented the Matadors. The course is a challenging 2.1 mile race that features a large hill. Great job to the following competitors: Andrew Lu, Anthony Guerra, Caleb Harwood, Yarin Dan, Nathan Woolsey, Thomas Mennink, Cameron Gray, Jacob Walker, Mya Voigtsberger, Anastasia Kozin, Emily Bowles, Emily Cain, Taylor Bond, Ariella Stewart, Clara Crittenden, Grant Montgomery, Matthew Larson, Ritwik Aluri, Connor Crampton, and Adam Murphy. Full results will posted soon to xcstats as well as an update to this site.

Emily Cain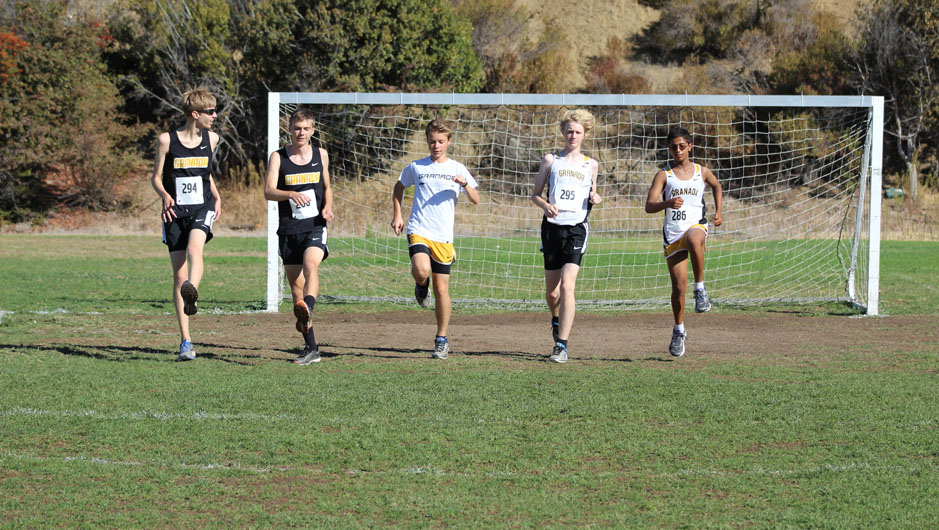 Getting ready to race!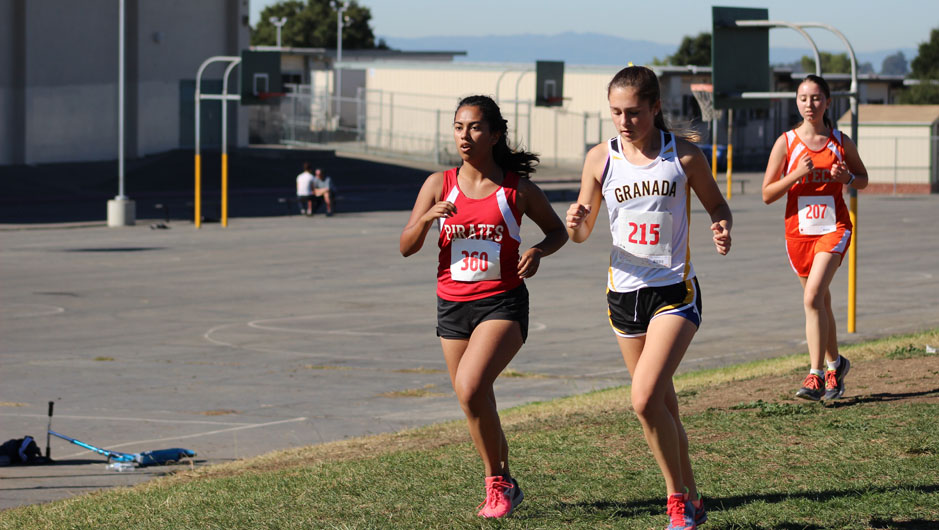 Anastasia Kozin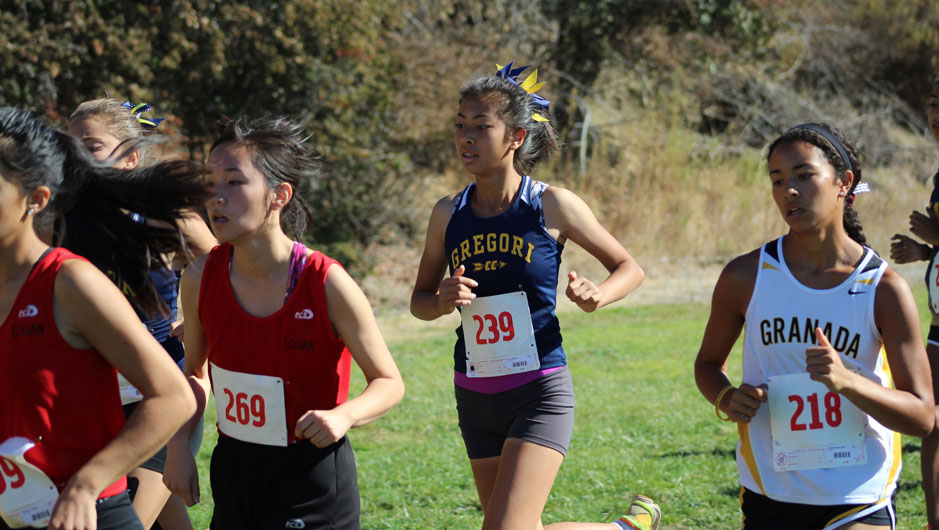 Mya Voigtsberger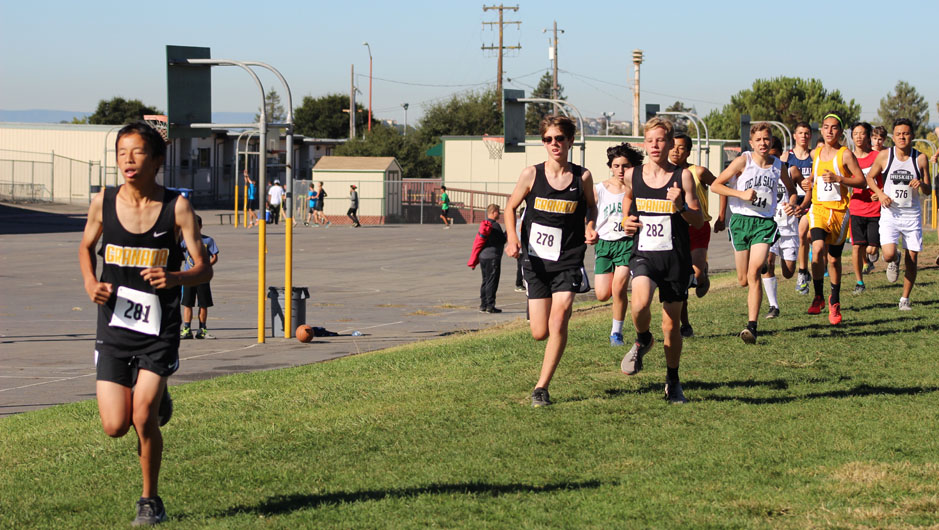 Andrew Lu, Cameron Gray, and Thomas Mennink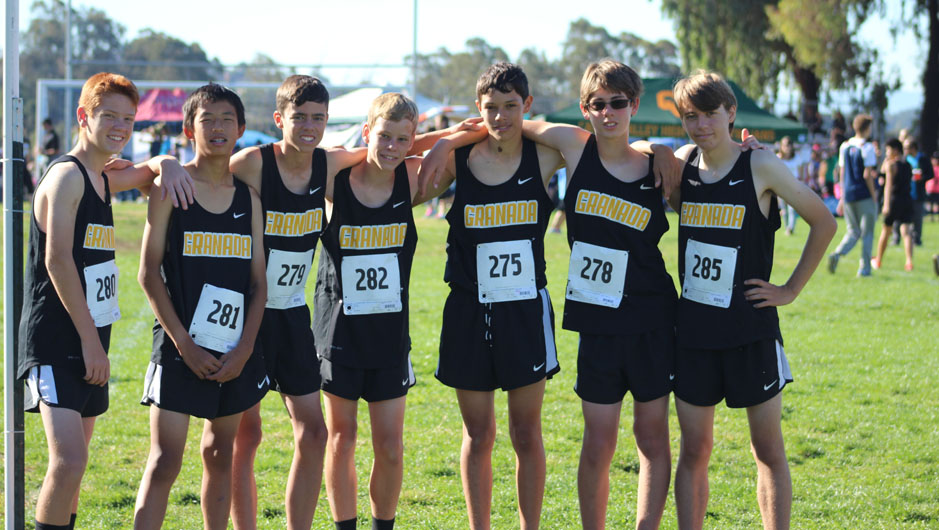 Freshmen at the starting line.