The Matadors had 31 personal records at the center meet on Wednesday. The FS Girls started the day with a great effort from Taylor Bond who finished in second. The girls took 3rd place. The FS Boys took 5th place and were led by Andy Lau and Josh White and both broke the 19 minute barrier. The JV Girls took 5th place with a great performance from Lexie Homen who averaged 7:21 pace for the 3 mile course. The JV Boys went 1-2 from first time cross country race winner Matthew Reddick and freshman sensation Seth Jeppson to propel the team to a first place finish. The Varsity Girls went 1-2-3 from Bihari, Bartolotto, and McCandless and secured the team victory. The Varsity Boys faced challenges from four teams and ended up in 5th place. Despite the disappointing finish 9 of the 10 boys raced to personal records and the team was more than 2 minutes faster than last year.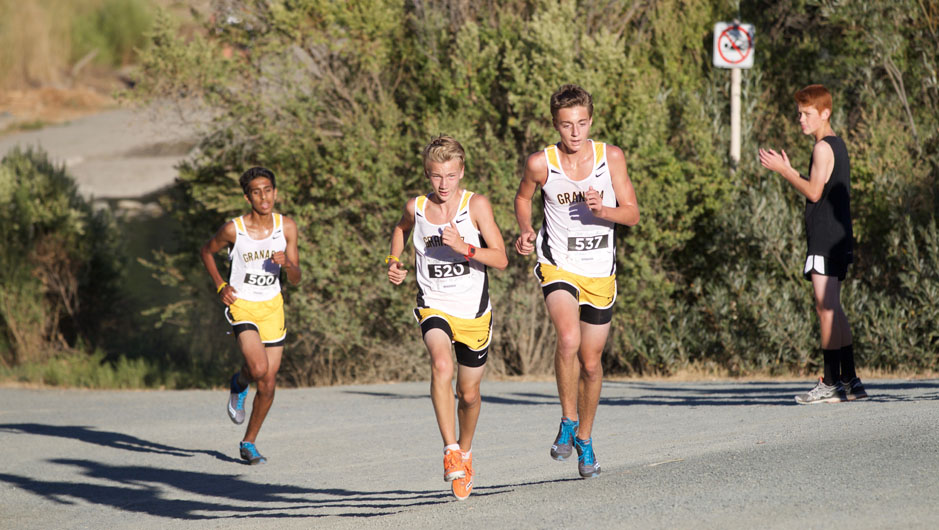 Shlok Bansal, Seth Jeppson, and Matthew Jeppson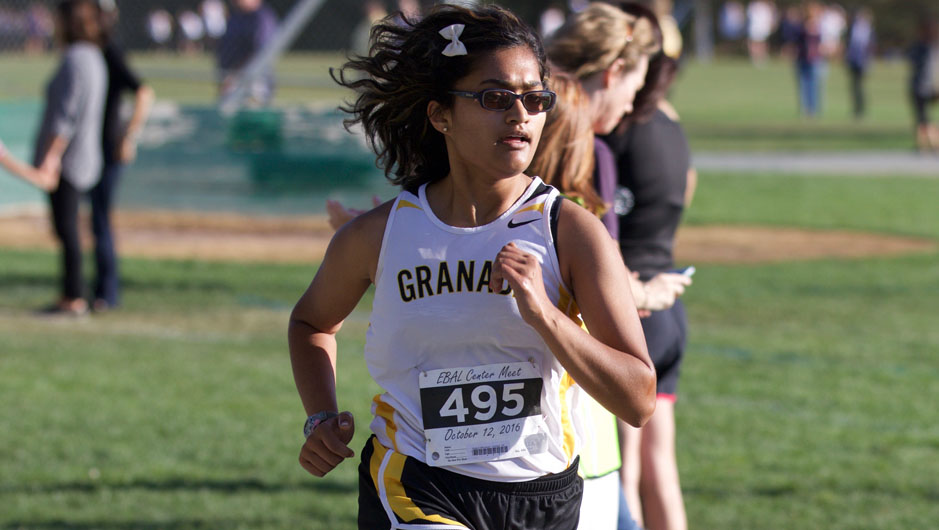 Meenakshi Singhal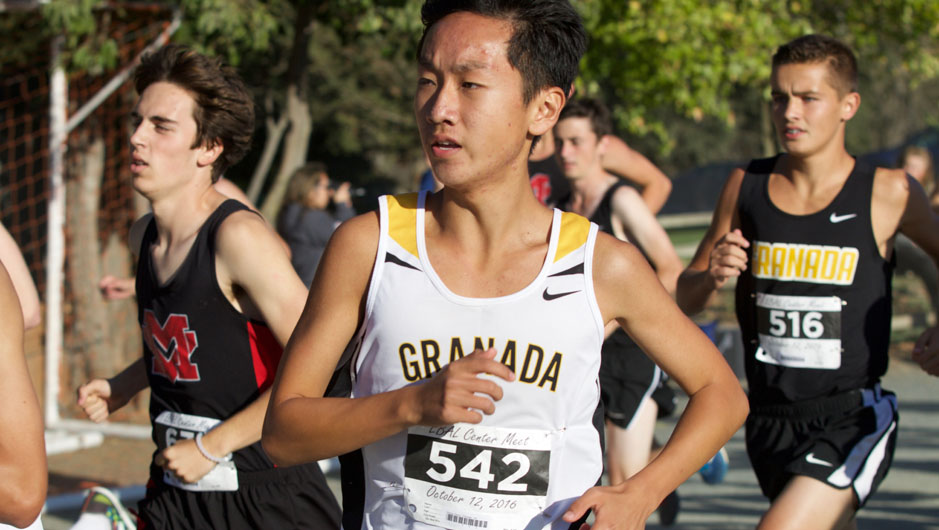 David Wang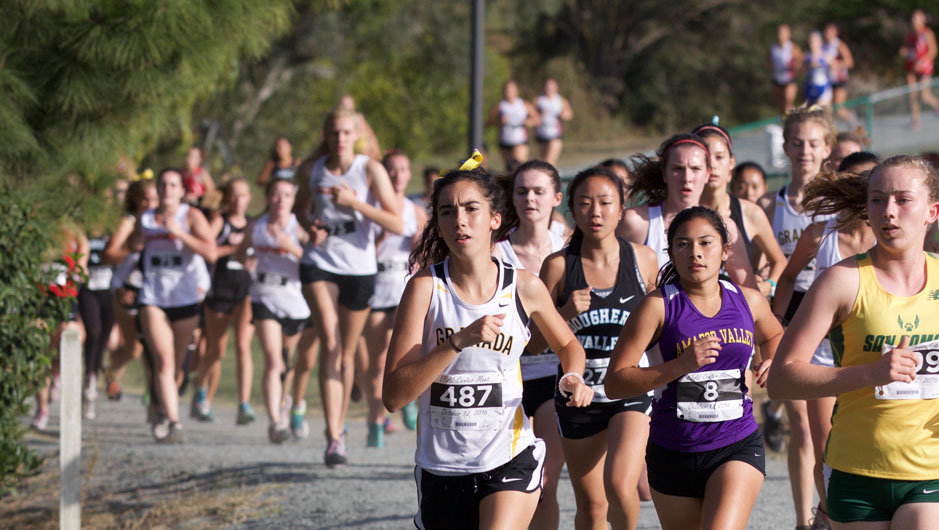 Lexie Homen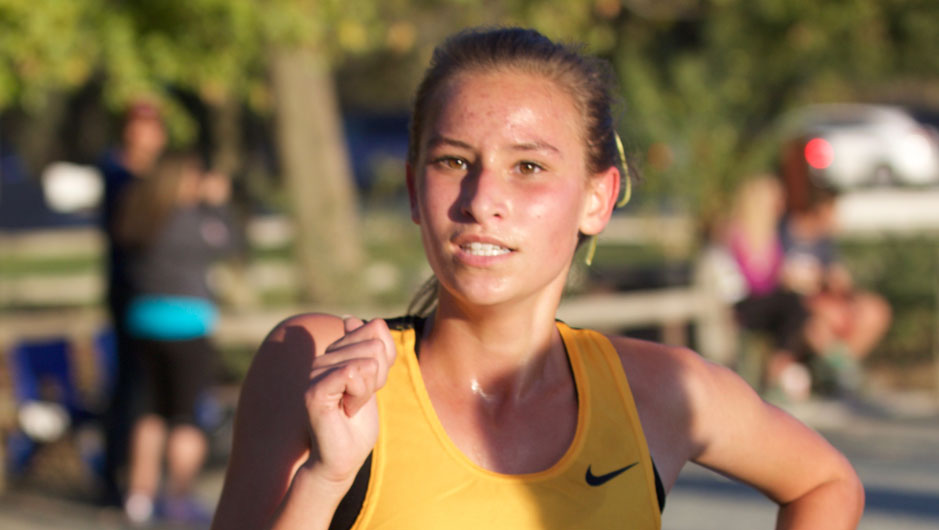 Paula Leigh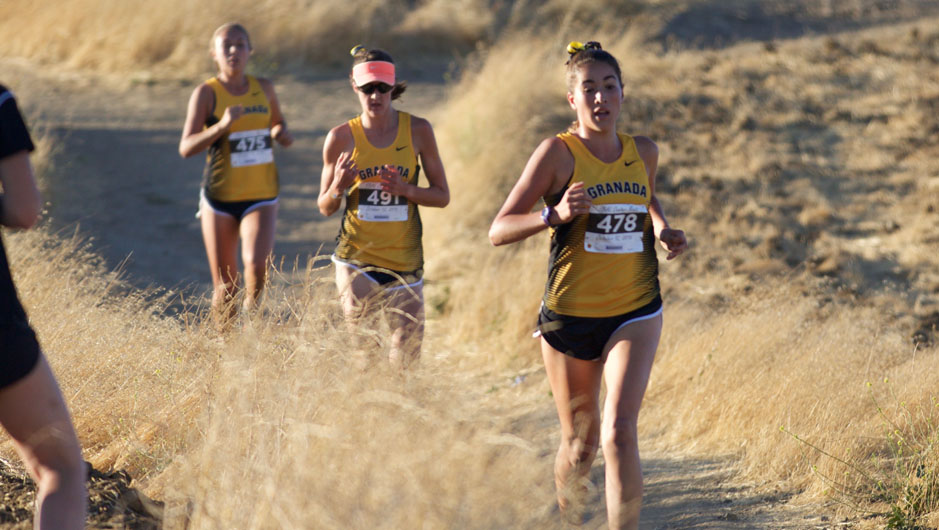 Kalea Bartolotto, Colleen McCandless, Kinga Bihari
All photos by Bob Priest.