A strong day for the Matadors as they took their first visit to Shadow Cliffs to preview the EBAL Championship course at the Scott Bauhs Invitational. There were no team scores as the race is run by year in school. The girls placed three athletes in the top 10 all-time list for the meet and the boys placed four in the top 10. You can view our all-time list for this course at this time of the season by clicking this sentence.
Below I've included Jeremy's summary.
Granada Cross Country raced at the Scott Bauhs Invitational on Saturday. All runners competed on the 2.95 mile course at Shadow Cliffs. This was a terrific opportunity for our runners to acquire race experience on the course which will be used for the EBAL Championships in November.
In girls racing, Kinga Bihari placed 2nd overall in 17:27. The only Matador who ranks ahead of Bihari is 2016 GHS grad Megan McCandless, who last weekend claimed her first collegiate win for MIT. Colleen McCandless, Kalea Bartolotto, and Daisy Guinchard finished in the top 12 overall to spearhead another powerful outing for Granada.
The boys action also featured some outstanding performances. Junior John Bennett posted the fastest time of the day with his 15:32 victory. The Matadors placed 6 in the top 11, and 9 in the top 22. Amongst the most impressive efforts of the day, Julian Galicia-Thomas improved his personal record on the course from 17:47 (9th) to 16:18 (10th). With another shot at the course in 5 weeks, there's no doubt we will see an onslaught of personal records from GHS runners.
Great job Matadors!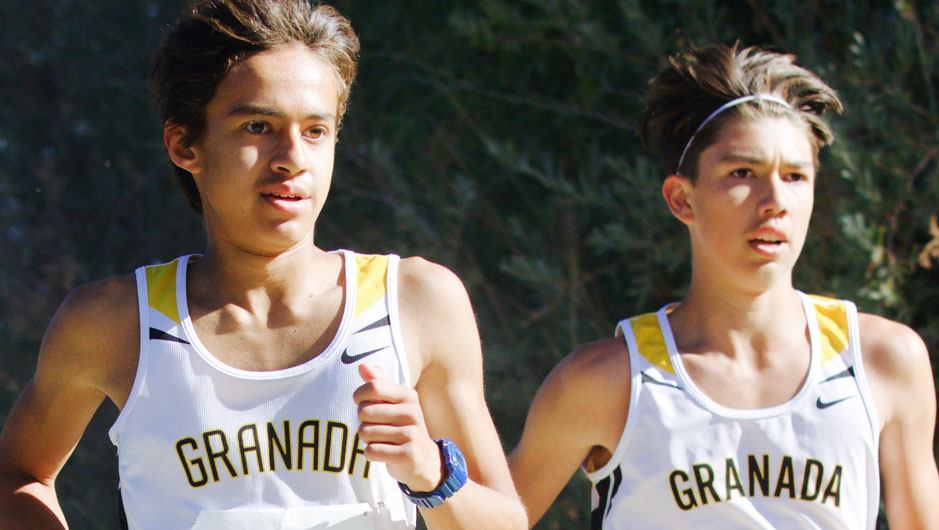 Joshua White and Nicholas Melendez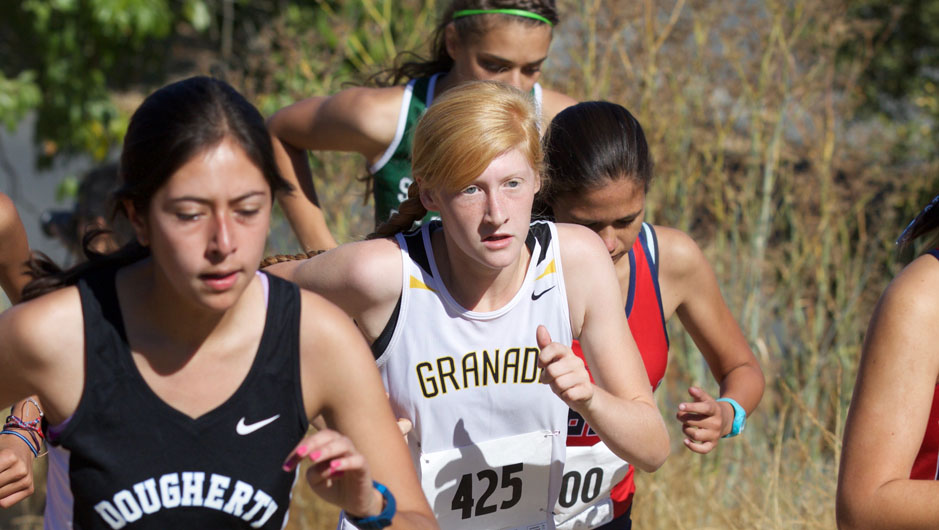 Emily Bowles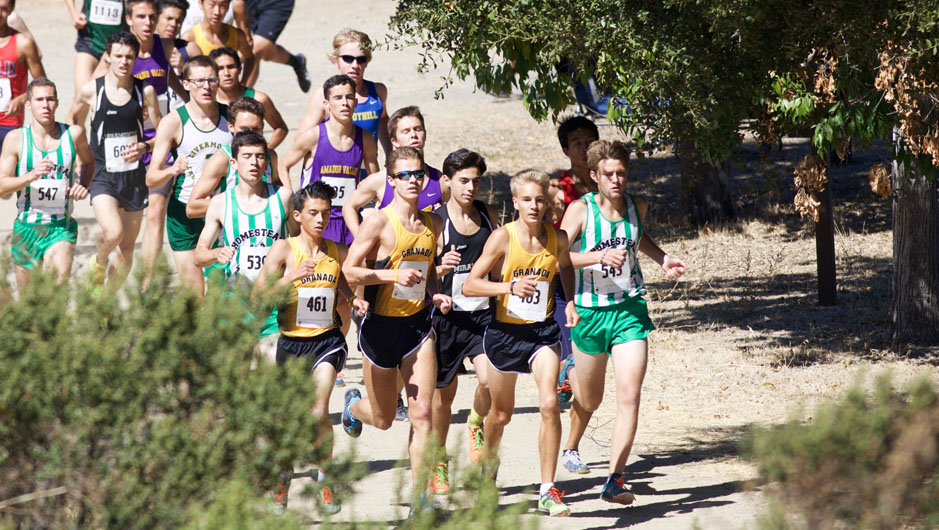 Alex Hattori, Cameron Priest, and Samuel Jeppson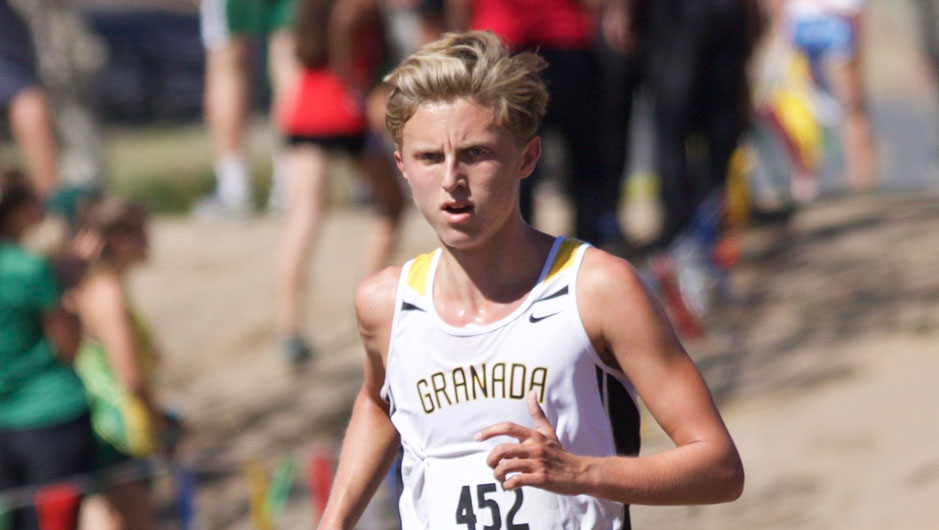 Ben Dupuis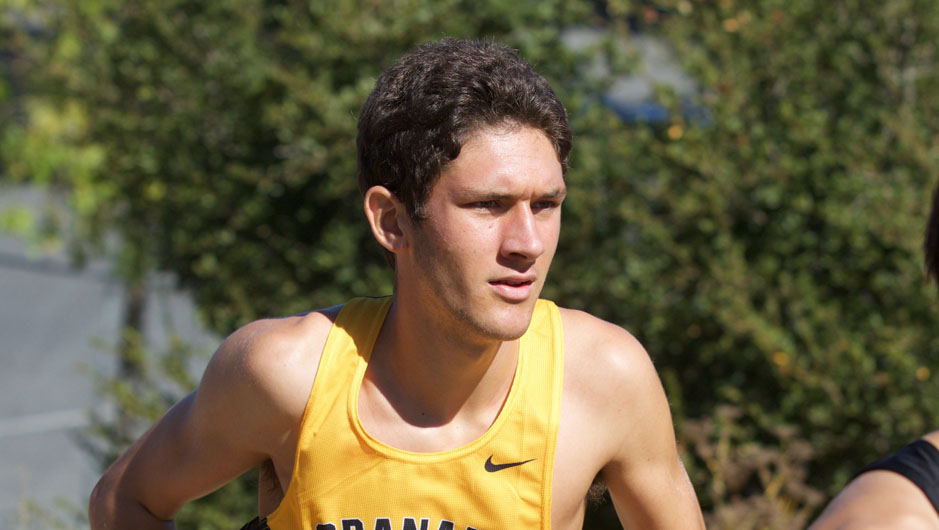 John Bennett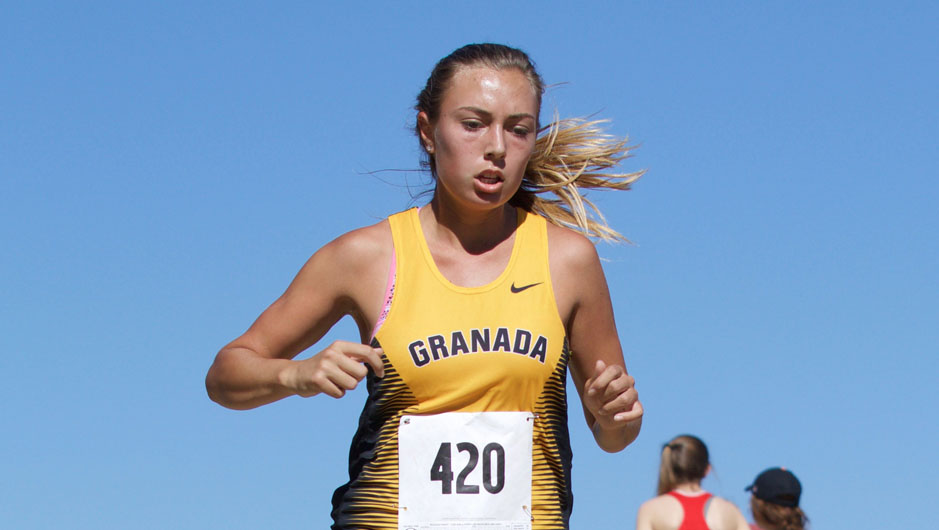 Kalea Bartolotto